We're Here to Support Your Sales and Marketing Alignment Needs
Buyers are changing the way they buy. To attract new customers and expand upon existing relationships, your company needs to become both sales- and marketing-driven. Through one-of-a-kind digital marketing and communications strategies, we help companies adjust to these changed buying behaviors by increasing their brand awareness and authority in search and positioning them as a trusted resource within their industry.
This leads to:
A unified revenue team comprised of marketing and sales
An increase in new leads and new business
Demand for your brand, product or service
Improved sales efficiency
Efficient and optimized processes for your internal teams, resulting in revenue growth
As a HubSpot Platinum Partner, we are equipped with the latest marketing methodologies that will help you target the right buyers with the right marketing campaigns at the right time—greatly improving the number and quality leads your sales team receives. Contact us today to learn how you can combine your sales and marketing efforts to reach your strategic goals.
Our Location
1156 Linda Street
Rocky River, Ohio 44116
Call:
(440) 356-1903
Email:
Honors and Awards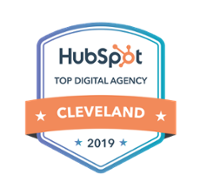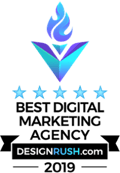 Technology Partners