The answer to most SEO problems is that we need to stop writing content for search engines and get back to the reasons we started our website - the customer!
If SEO is done correctly, your website will naturally rank higher, resulting in higher traffic, and thus, increased sales; all because you are channeling your energy to what really matters - customers and clients.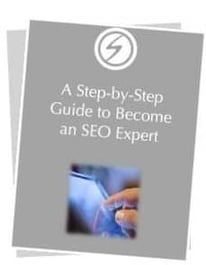 Complete the form to the right to gain access to our steps to optimize your site with the best SEO practices available.
For instance:
5 easy-to-understand tips to improve your website's Google ranking
Rank for your search terms while helping visitors find what they need on your site