Data Metrics in an Uncertain Time
Here at SyncShow, we've pulled together real-time data to determine how this pandemic is changing the digital landscape in specific B2B organizations. The goal is to find trends, in each industry we serve, and better position marketing experts in specific industries through these uncertain times. We hope by better understanding how your peers' websites are performing during the COVID-19 pandemic, you can use this data to better understand what is going on in your sector, in real-time.
Digital Marketing Tips
We recently attended a webinar around how to manage and market your business during the COVID-19 pandemic. Below are some useful takeaways we wanted to share.
DIGITAL MARKETING TIPS FOR SUCCESS DURING COVID-19
Staying agile is important—now more than ever. Ensure your marketing strategy is up to date and full of helpful information during these uncertain times. Here are some words of advice to help you out along the way.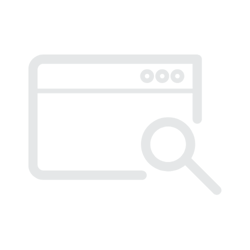 KEEP IT EASY TO FIND YOU
GOOGLE MY BUSINESS Optimize your Google My Business profile and update your hours to reflect when your business is operating.
SOCIAL MEDIA Share your business hours on each platform to ensure customers stay up to date with your company. Regularly share social posts detailing how your business is operating and any relevant or helpful updates during this time.

GOOGLE ADS Working remotely? Update your contact information to guarantee customers can connect with you easily. Be sure to also update your ad dayparting to reflect your new hours of operation.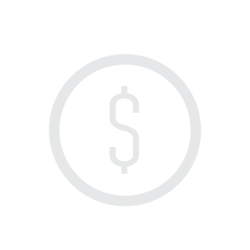 PAID SEARCH
IS IT STILL WORTH IT? Google Search ad clicks have decreased by 7% since the beginning of March (similar to that of a holiday weekend). So what's the good news? Google Search ad CTRs have increased by 10% while average CPCs have decreased by 15%—hitting a one-year-low. Use these metrics to your advantage and shift your paid strategy to align with searchers.

STAY AGILE
STAY CALM AND PIVOT. What can you do to serve your customers given the current landscape? The answer: Pivot on your services and adapt to meet your customers where they need you now!
GOOGLE ADS DATA COURTESY OF WORDSTREAM
Email Communication Tips