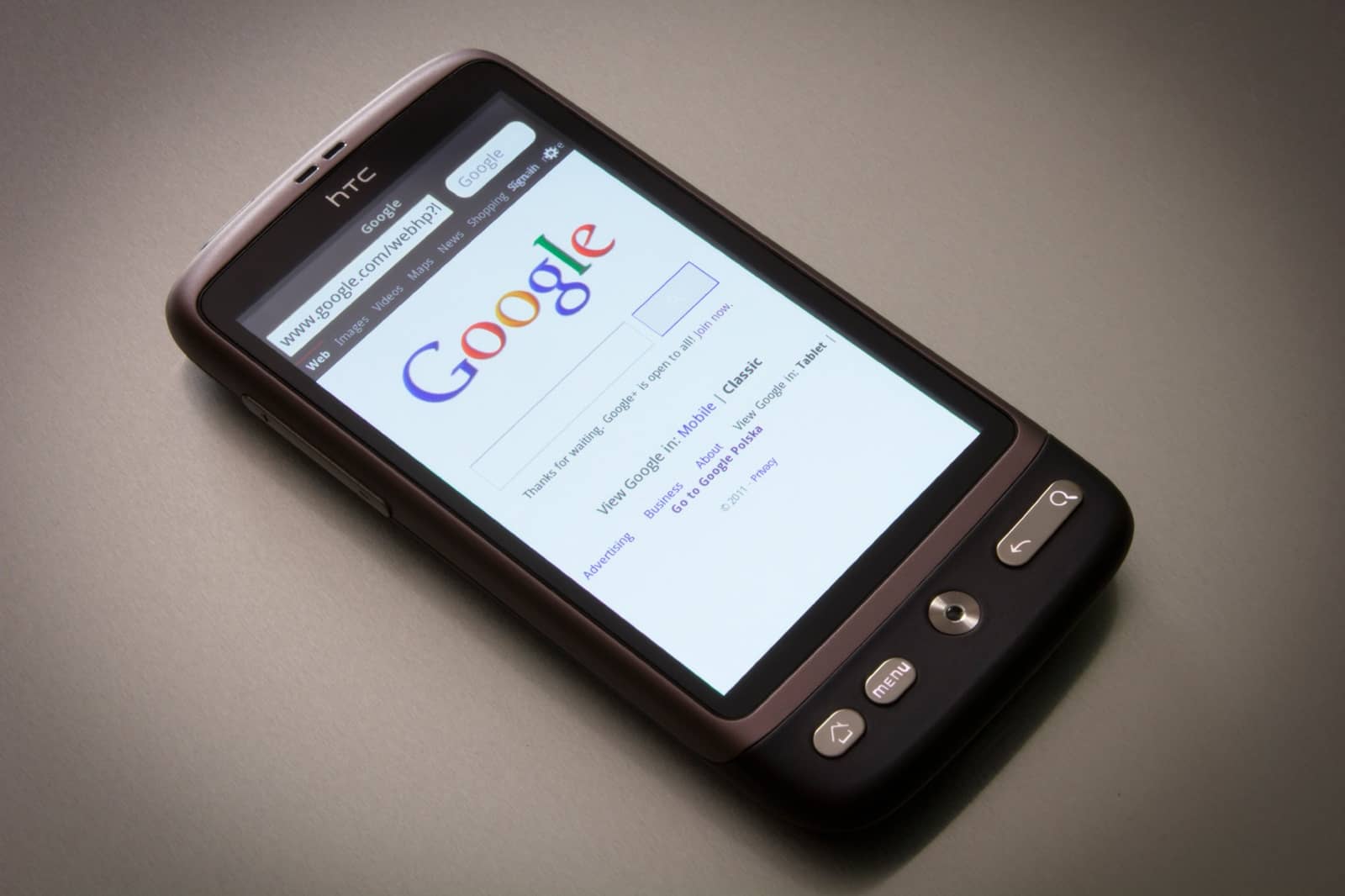 We're officially one month removed from the launch of Google's mobile-friendly algorithm, so now's a good time to take a step back and see the impact it's had thus far.
Since Google made a point of alerting webmasters about issues with their sites mobile-friendliness, and even confirmed the algorithm launch day weeks in advance, many people feared the worst. This fear led to the update being dubbed "Mobilegeddon." For weeks leading up to the launch, social media was swarming with conversations revolving around updating sites to be more mobile friendly as many webmasters and marketers feared an immediate and drastic drop in rankings if changes weren't implemented. Now that we're few weeks removed, most are breathing a sigh of relief as the huge shakeup many expected didn't come to fruition. In fact, "Mobilegeddon" made much less of an impact as some other major algorithmic changes Google has implemented in years past.
While there are many reasons for the low impact of Google's algorithm update, there are 2 that stand out:
Multiple Ranking Factors
One of the reasons for the lack of serious change is that mobile usability is just one of Google's many ranking factors. If a site's content is still relevant to a user's search query, it isn't going to completely fall out of the results because of a lack of mobile optimization. However, competitors' sites with similar content that ARE optimized for mobile, will more than likely see their pages get a boost on SERPs. It is important to remember that you should be creating and optimizing your website for searchers first and then search engines. Including long-tail keywords in places such as page title, page URL, and overall content, to name a few, will also help improve Google rankings.
Pre-Rollout Mobile Friendly Adaptations
Another reason is that many sites worked to become mobile friendly in the time leading up to the rollout. Because of Google's forewarning, the number of mobile friendly sites in Google's index increased by 4.7% in the months leading up to Mobilegeddon. This resulted in fewer sites being negatively effected by the update; especially in the immediate aftermath of the rollout.
As most had seen coming, Google announced earlier this month that a number of searches performed on mobile devices has finally surpassed desktop searches. As long as that number continues to grow (as most expect), Google is going to continue prioritizing mobile friendly sites in order to ensure they are giving searchers a great user experience. At the end of the day, content still drives search engine rankings; but as more and more users are searching via mobile, an emphasis on creating a great user experience is going to continue to place an emphasis on mobile optimization.
What does this mean? While the initial rollout of this change hasn't shaken the industry to its core like many had feared, tweaks and adjustments will almost certainly be made as Google continues to cater to mobile searchers. It should come as no surprise, but mobile is here to stay. If you aren't technologically prepared, your competitor may be!