Manufacturing is all around us and our B2B manufacturing clients are starting to embrace all that inbound marketing has to offer. A huge part of inbound marketing is creating a social presence online while generating leads. And a key part of creating influence online is utilizing tools that can help establish a well-balanced social media presence for your company. Below are a few key social media tools that can really benefit the manufacturing industry:
Hashtagify
This useful tool tells you the top 10 trending hashtags related to whatever hashtag you search. I searched #manufacturing and it produced hashtags from #warehouse to #CEO.
It's clever because it lets you base your content around the hashtags relevant to your manufacturing business, allowing you to see what people are searching.
Top recent media is displayed on the right hand side of the website, so you can see what others are posting and what's doing well for that particular hashtag.
Riffle connects to Google Chrome as an extension and provides a snapshot of someone's Twitter account. You can see how many tweets, followers, or people they follow—and much more.
The best feature is its ability to show you a Twitter account's average number of retweets and favorites per tweet. It also shows the top hashtags, mentions, and URLs an account uses.
It's a tool that allows manufacturers see how relevant their online presence is compared to the influencers in their particular industry. This allows your manufacturing company to be more informed and relevant to customers and prospects.

Klout ranks you from 1 to 100 to show your online social influence—the more influential, the higher your score. This numerical value ultimately shows your ability to drive action through social media.
Connecting networks can only help your score; the more social platforms you connect, the higher it is.
Networks measured include Facebook, Twitter, Instagram, Google+, LinkedIn, Foursquare, YouTube, Instagram, and Pinterest.
Manufacturing companies can benefit from this tool because it can show them what topics they are influencing and where they need to focus more attention to get the customers they want.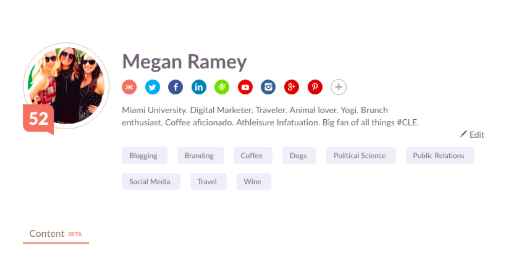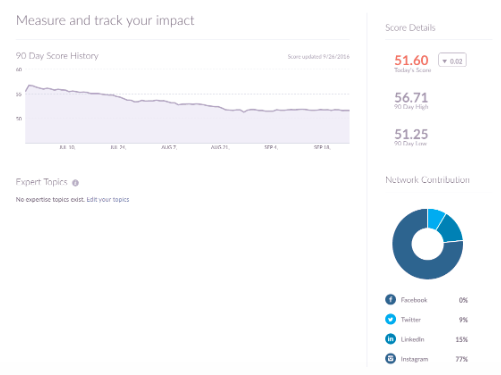 These free tools can immediately make a difference to create a large social media presence for your manufacturing company.
Find out what they can do for your company today.